Midwest Trader hosts worldwide charity event THE DISTINGUISHED GENTLEMAN'S RIDE to raise money for MOVEMBER FOUNDATION. 507 Riders - $84 156 raised SA 2022 Ride
2021 DGR RIDE WILL BE HOSTED BY MIDWEST TRADER ON THE MORNING OF SUNDAY MAY 23 2021, DEPARTING FROM OUR EBENEZER PLACE STORE IN THE CITY AT 10AM REGISTER AT GENTLEMANSRIDE.COM FOR UPDATES OR FOLLOW OUR SOCIAL MEDIA POSTS ON FB & INSTAGRAM.
RIDING DAPPER FOR A CAUSE
The Distinguished Gentleman's Ride unites classic and vintage style motorcycle riders all over the world to raise funds and awareness for prostate cancer research and men's mental health.
The Distinguished Gentleman's Ride was founded in Sydney, Australia by Mark Hawwa. It was inspired by a photo of TV Show Mad Men's, Don Draper astride a classic bike and wearing his finest suit. Mark decided a themed ride would be a great way of connecting niche motorcycle enthusiasts and communities while raising funds to support the men in our lives. 
The DGR ride is a free event and you can register at Gentlemansride.com and get sponsored.
In 2019, the event hosted more than 125,000 participants, in over 700 cities, and 102 countries, with an ambition of raising over $7M USD to fund prostate cancer research and men's mental health programs on behalf of charity partner, Movember Foundation.
Midwest Trader is the proud host of the SA DGR ride. We have hosted this annual event in September since 2012. The Adelaide Ride in 2019 saw 559 Riders arrive outside Midwest Trader and an incredible $95 891 was raised on the SA ride for Movember Foundation.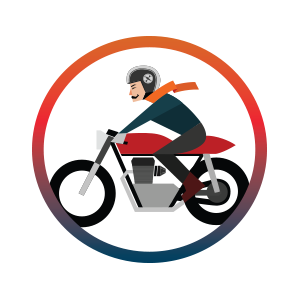 341,000 Riders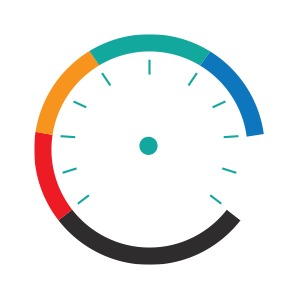 Over $24.5M USD Million Raised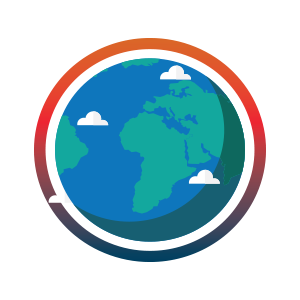 104 Countries